Lockyer, Barry & Sharon



Our family
Christine, Susaan, and Vanessa.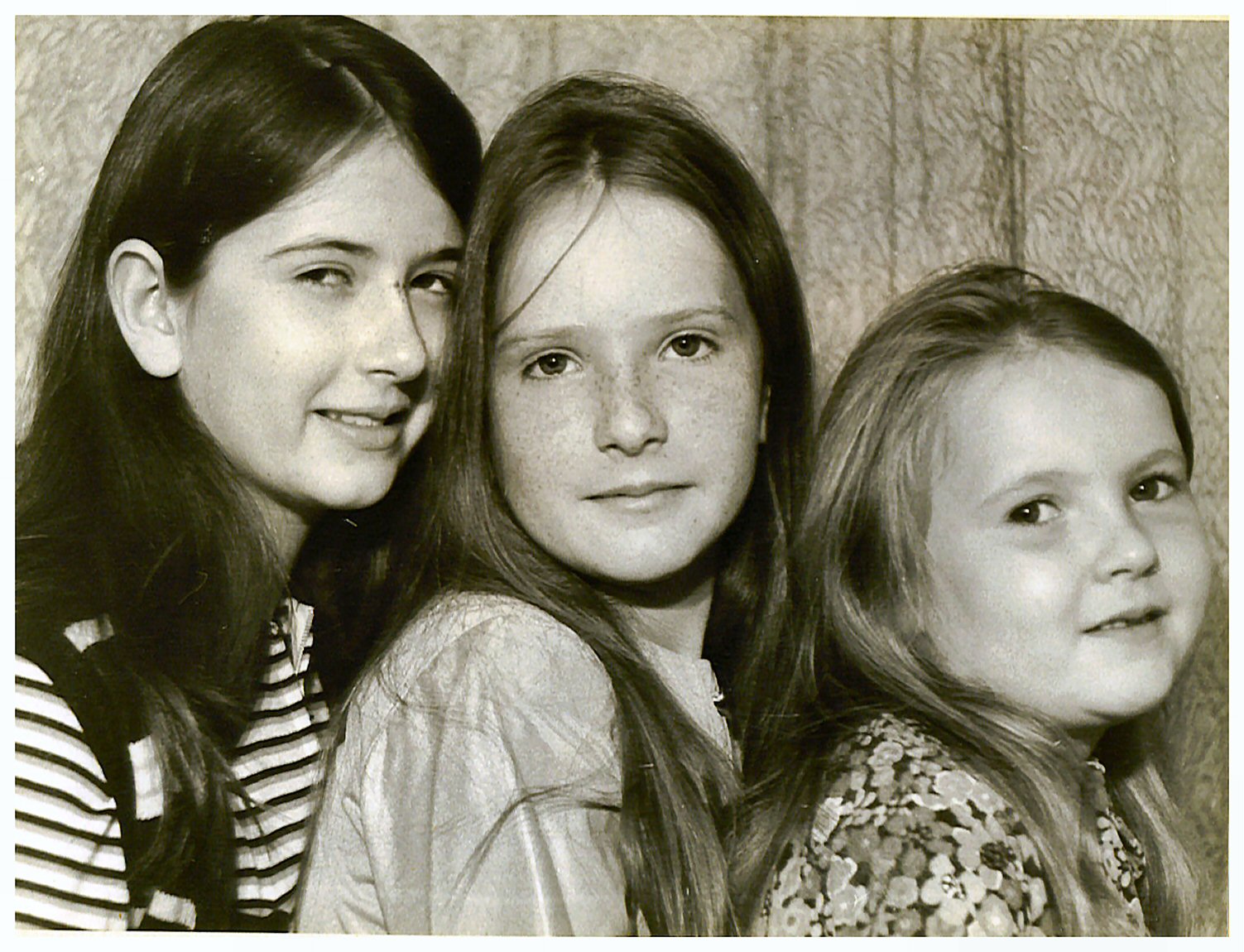 Peter, Oliver and Katy Scott live in Ruislip Gardens, London, England.

Christine Julie Lockyer Scott passed away 22nd July 2006.

Christine, you will remain in our thoughts for ever, love Dad and Sharon. XXXX

Nigel, Susan, Sarah and Jake Ferris live in Balasalla, on the Isle of Man. U.K.

Martin, Vanessa, Lauren, Madison and Liberty Pickett live in Chorley Wood, England.

Jeffrey, Shannon, Kristen, Philip, Scheble, December 1993.

Kristen Scheble lives in Dallas TX USA

Lollie, Mary Susan and Elizabeth Powell Scheble live in Dallas, TX USA

Philip Carl Scheble passed away 16th April 2014.

Philip, you will remain in our thoughts for ever, love Mom and Barry. XXXX

Gary, Shannon, Benjamin and Eli Arnold live in Jamestown, NC USA

Jeff and Deborah Scheble live in St. Petersburg, FL USA

Zoey our latest Maltese rescue, she joined our family 28th August 2018 and has been an absolute treasure.

to contact us,
Barry;
abbl(@)att

.net
Remove the ( ) parenthesis


Our home in Fairway Oaks in beautiful Oak Run and Royal Oaks Golf Club, Ocala, Florida
http://www.royaloaksgolfclub.com/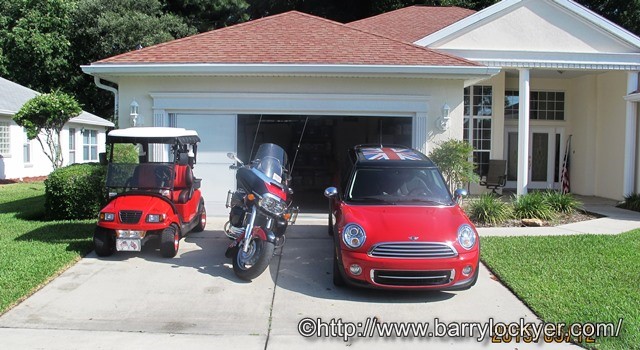 Our toys, sadly "Awesome" my 2000 HondaValkyrie Interstate Gl1500CF, has crossed the pond for a new life in Norway.

We back on to the twelfth fairway, the road is straight, the stitching of three photographs distorts the image.

Panoramic View from the Lanai overlooking the twelfth fairway of the Royal Oaks Golf Club Ocala Florida, with the sprinklers working.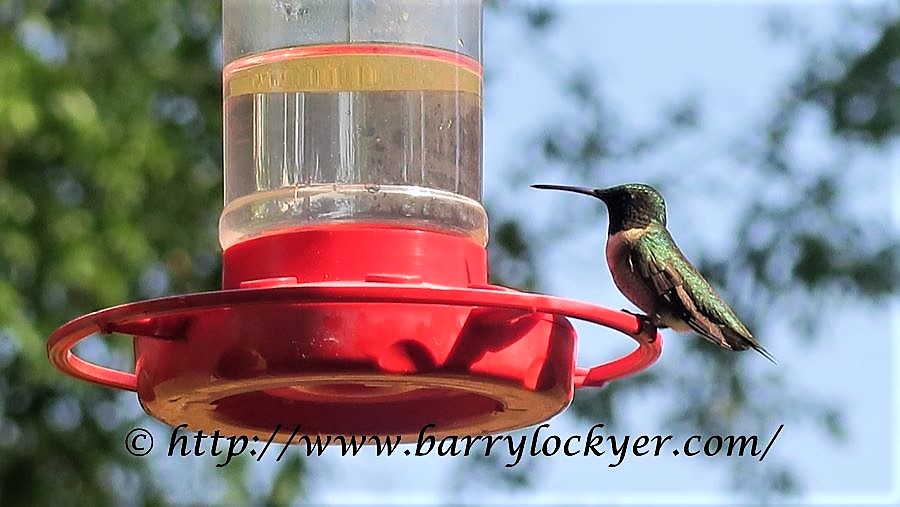 Ruby Throated Hummingbird one of our Summer visitors


The Star Banner Ocala's local paper
Discover Ocala Marion County Florida