The Sea Cadet Corps http://www.sea-cadets.org/index.html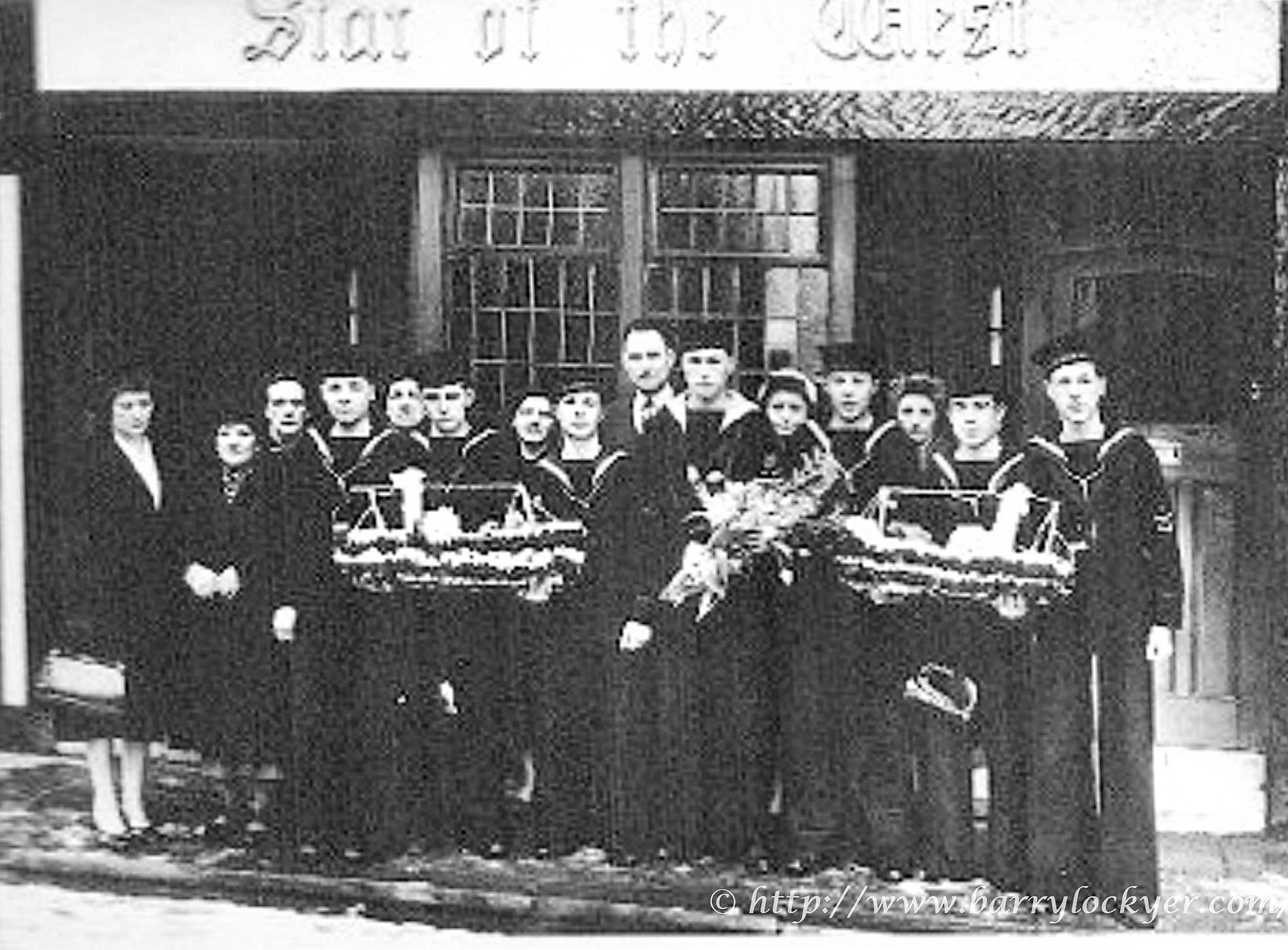 Feb 1955 floral tribute at the memorial service for the two lost Hull trawlers,
Hull trawlers, Lorella H455 and Roderigo H135, sank with all hands 26th January 1955.
Read the final radio transmission transcript here.
http://hulltrawler.net/Sidewinder/Vessel%20-%20R/RODERIGO%20H135.htm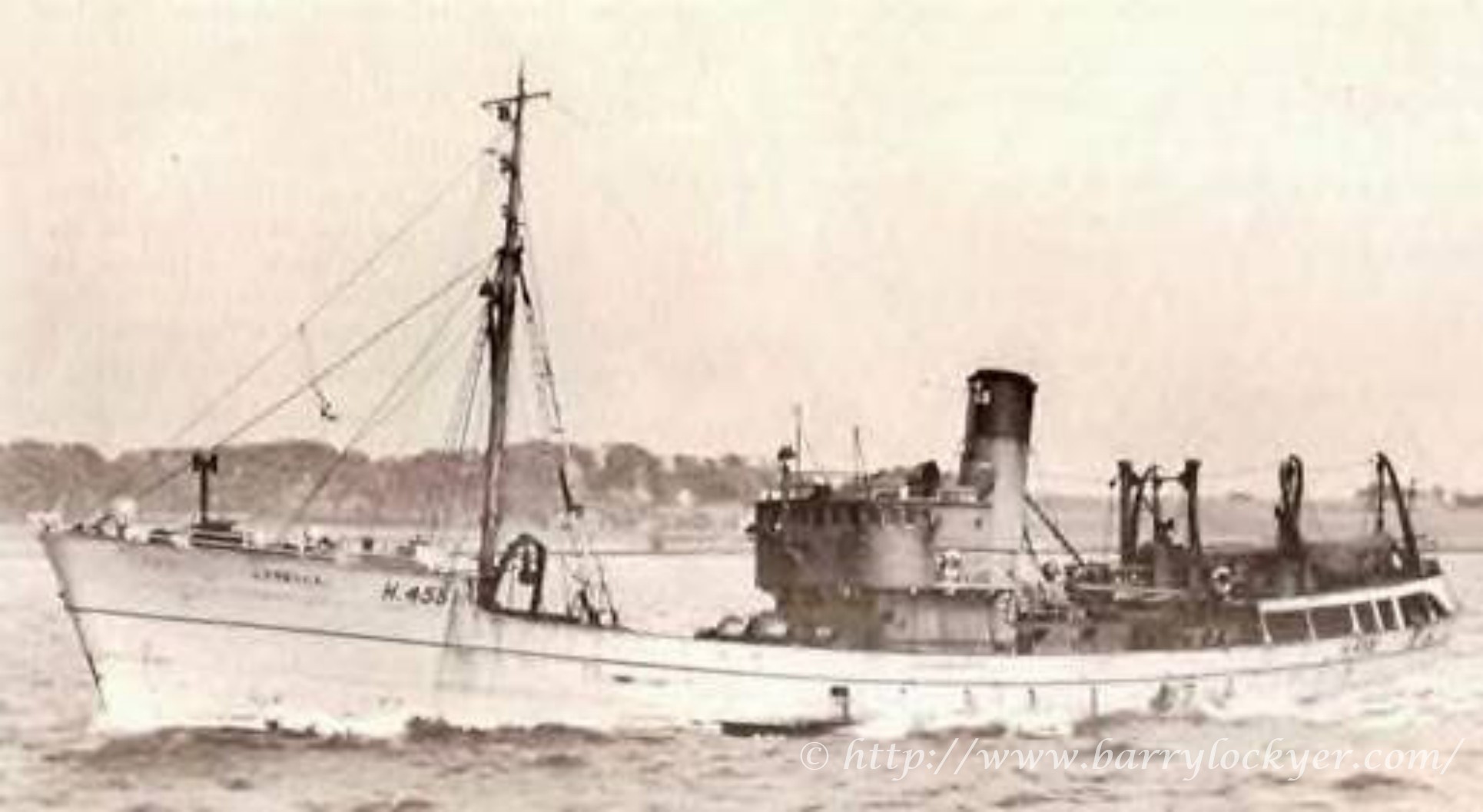 Lorella H455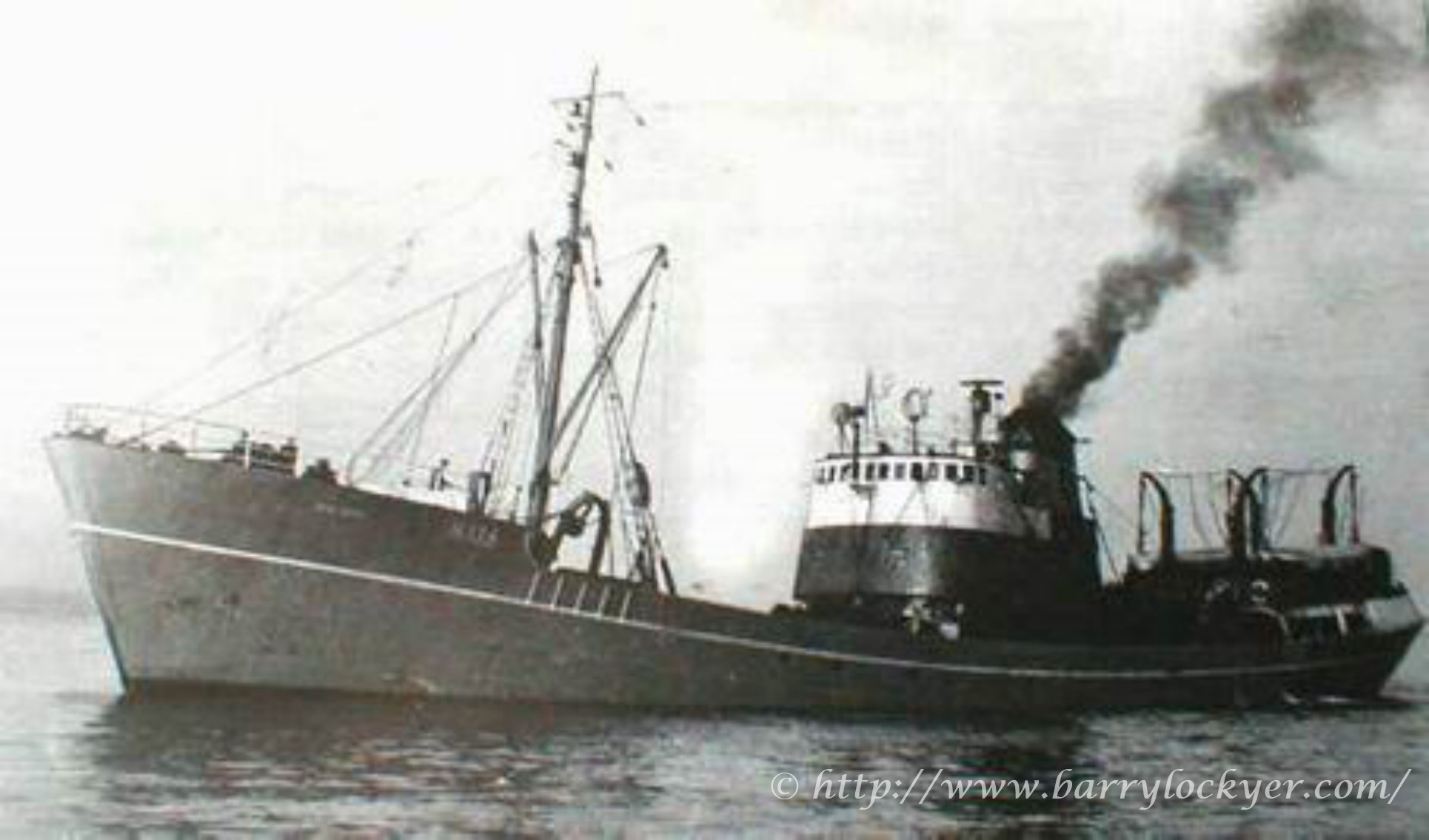 Roderigo H135
Hull Sea Cadet Corps formerly TS Revenge, now TS Iron Duke.
Photographs wanted
Kingston Upon Hull Sea Cadets. http://units.ms-sc.org/hull/Default
http://www.hulltrawler.net/Sidewinder.html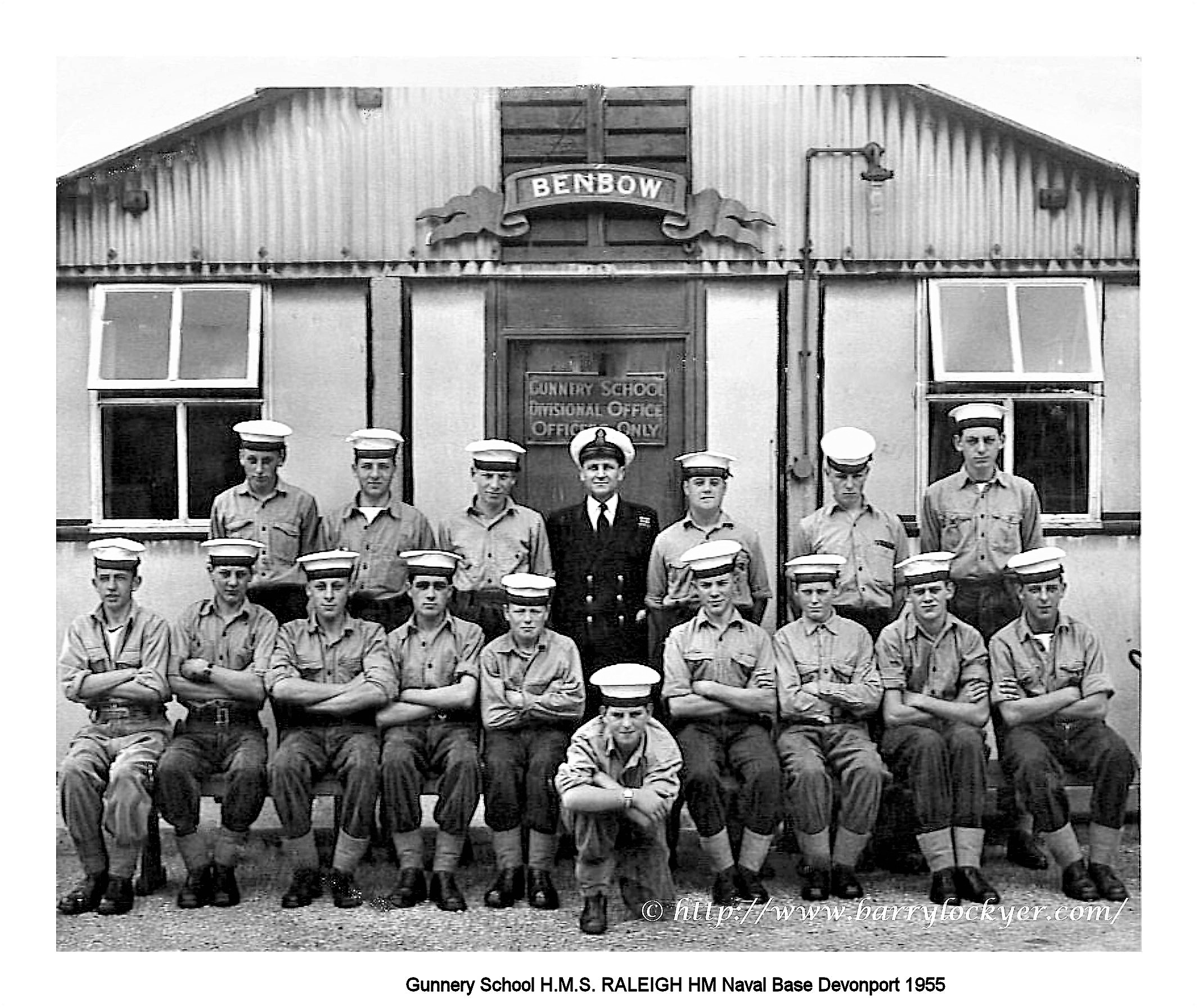 Two weeks Gunnery School training at HMS Raleigh 1955
I am second from left top row, Sorry no more names available.
Any ideas to help fill in the blanks..?